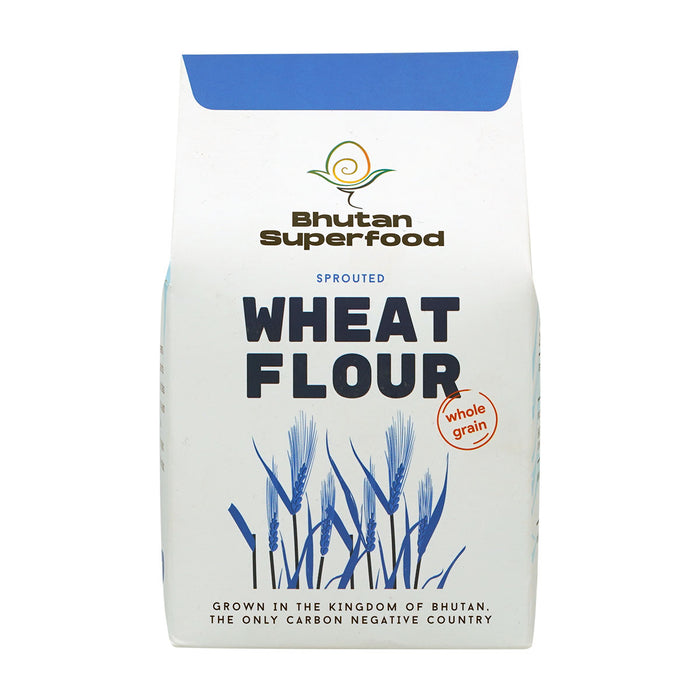 Wheat Flour, 1kg, Bhutan Superfood and Herbs
Original price
Nu 200.00
-
Original price
Nu 200.00
Wheat flour is an essential ingredient for any home cook or professional chef. 
Wheat Flour is a pantry staple that is used in a wide variety of recipes, from bread and pizza dough to cakes and pastries. Our Wheat Flour has a high protein content, making it ideal for bread-making and other baked goods that require structure and elasticity.
Our Wheat Flour is perfect for making homemade bread, pizza dough, and pasta. Its fine texture and consistent quality ensure that your baked goods will turn out perfectly every time. Whether you're a seasoned baker or just getting started, our Wheat Flour is a must-have in your pantry.
Net Weight: 1 kg
About the producer 
Bhutan Superfood and Herbs sells organic products grown by the local farmers to its customers. Our mission is to cater to the growing need for organic food and also provide a platform for local farmers to earn a livelihood. We also hope to raise awareness of the importance of organic farming to the overall health of the nation.