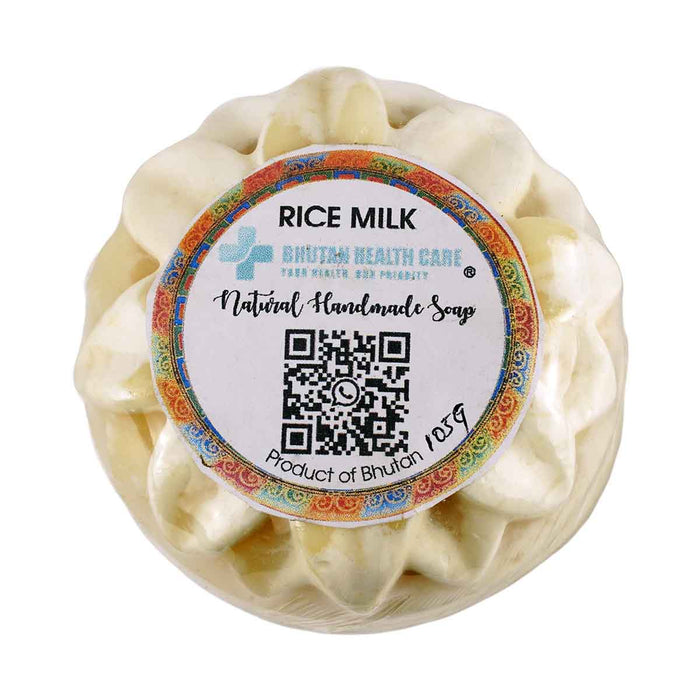 Natural Handmade Soaps by Bhutan Health Care
Original price
Nu 300.00
-
Original price
Nu 300.00
Introducing our exquisite collection of natural handmade soaps by Bhutan Health Care. Each 105g bar is carefully crafted with love and expertise, using the finest ingredients, including honey, hemp, beet root, artemesia, and papaya, for a truly luxurious bathing experience.
Honey Soap: Enriched with the goodness of pure honey, this soap is a treat for your skin. Honey is known for its moisturizing and soothing properties, leaving your skin soft and radiant.

Hemp Soap: Experience the nourishing benefits of hemp in this soap. Rich in essential fatty acids, it helps maintain your skin's natural moisture and promotes a healthy glow.

Beet Root Soap: Infused with the natural goodness of beetroot, this soap is perfect for skin rejuvenation. Beetroot is a rich source of antioxidants, keeping your skin looking youthful and fresh.

Artemesia Soap: Our artemesia soap is a herbal wonder. Artemesia is known for its calming and purifying properties, providing a gentle and soothing cleansing experience.

Papaya Soap: Pamper your skin with the tropical goodness of papaya. Packed with enzymes and vitamins, it helps exfoliate and brighten your skin, leaving it soft and supple.
Indulge in the pure, natural, and handmade luxury of these soaps. With Bhutan Health Care's commitment to quality and your well-being, you can be sure you're making a healthy choice for your skin. Our soaps are expertly designed to nourish, cleanse, and revitalize your skin.