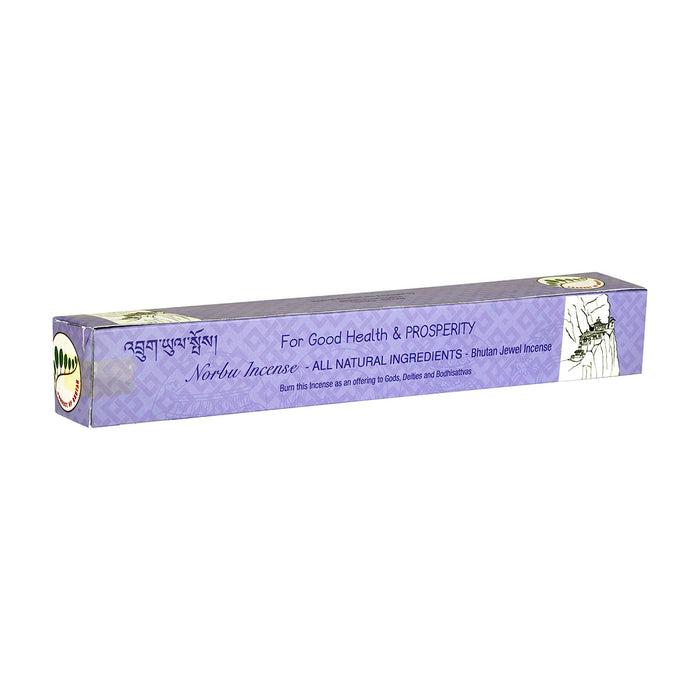 Norbu Incense -All Natural Ingredients, Bhutan Jewel Incense
Original price
Nu 230.00
-
Original price
Nu 230.00
Norbu Incense - the "Precious Jewel" Incense from Bhutan Jewel Incense. Each roll contains a minimum of 25 sticks, each measuring 8.5 inches in length. Handmade in Bhutan with all-natural ingredients, this incense is perfect for those seeking prosperity, good health, and purification.
In Bhutan, Norbu is synonymous with a precious jewel, and lighting this incense is believed to appease the Gods and local deities, bringing happiness, prosperity, and peace. Made with at least 33 different natural ingredients, this incense creates a sweet-smelling scent that can be used for purifying homes and offices.
Please note that due to the natural ingredients used in the making of Norbu Incense, the color of each stick may vary slightly. But rest assured, each stick is made with the highest standard of cleanliness and hygiene to ensure the best quality product for you. Bring the blessings of the Gods into your life with Norbu Incense.