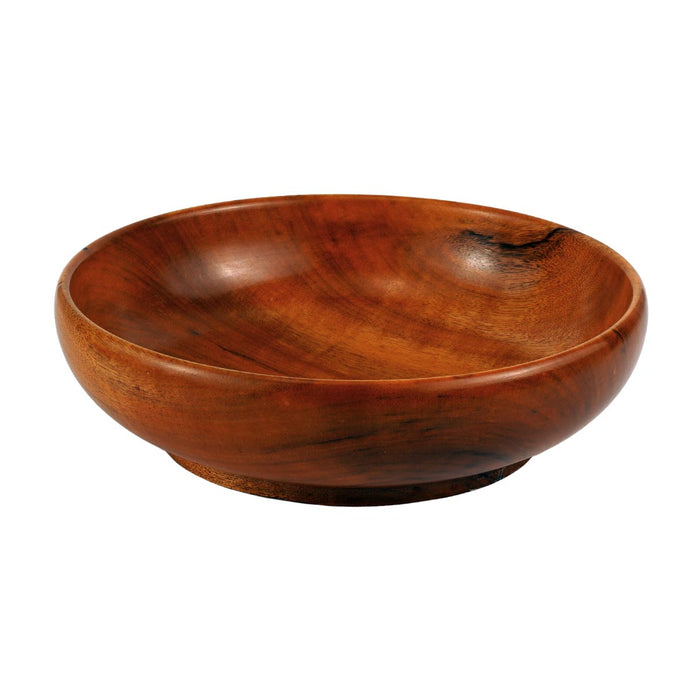 Wooden Bowl - Dhapa, Bhutanese Traditional Wooden Bowl
Original price
Nu 600.00
-
Original price
Nu 4,050.00
This wood bowl, known as Dhapa in Bhutanese, is a stunning and practical piece. It is crafted from the burl of the tree, which showcases unique patterns and details.
Woodturning is an esteemed art in Bhutan, and each bowl is handmade by skilled artisans who have learned from their ancestors or trained at the National Institute for Zorig Chusum, the School of the Thirteen Arts and Crafts of Bhutan.
Traditionally, wooden bowls are used for serving food in Bhutanese households. Monks are even required to eat from Dhapa and drink from Phob. Not only are wooden bowls eco-friendly, but studies have shown that they retain fewer bacteria than plastic and possess natural antibacterial properties.
Today, these bowls can be used for serving food or as decorative pieces in any room.