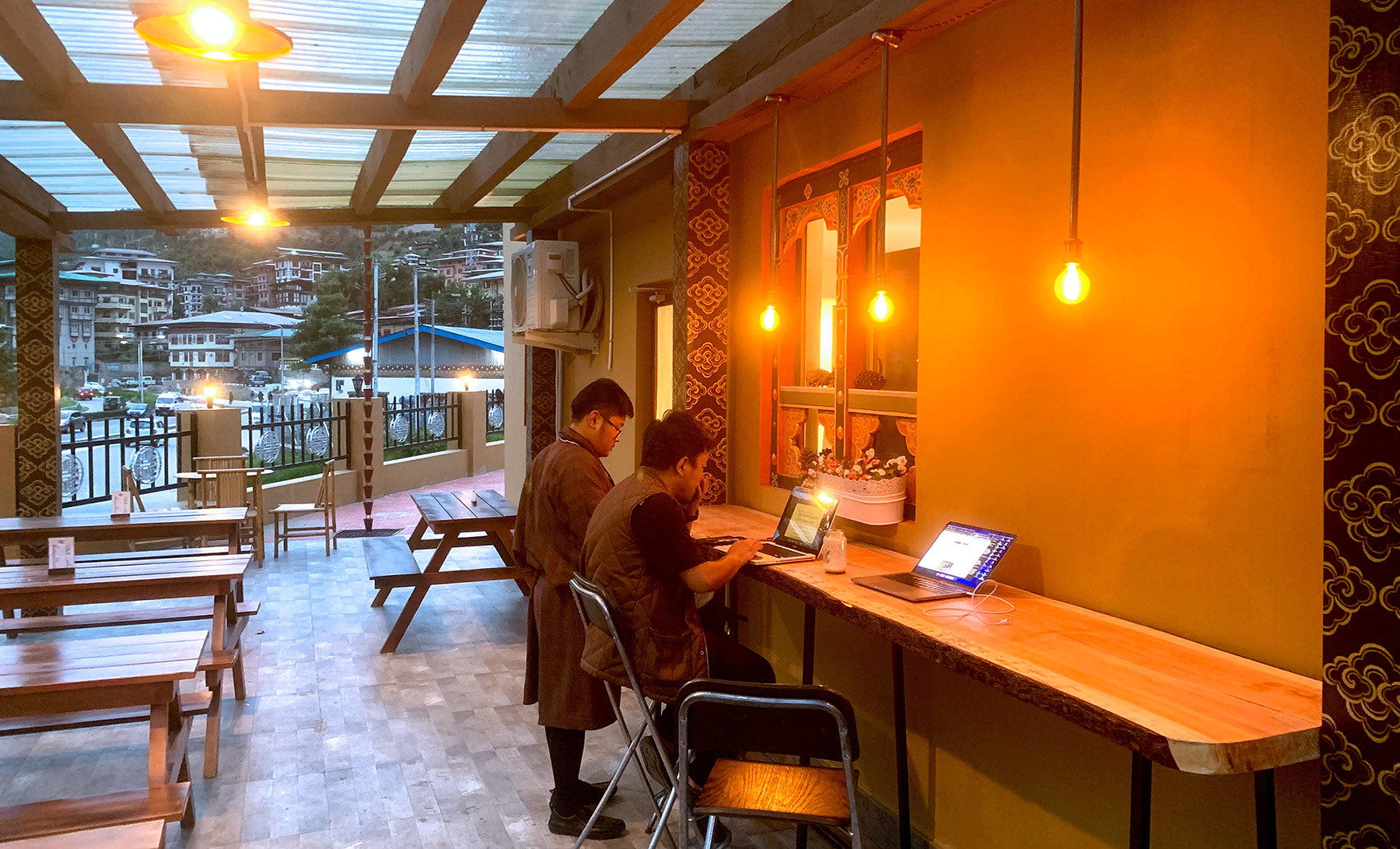 Top 7 reasons why you should buy products from CSI Market
A variety of handcrafted and made in Bhutan daily essentials such as food, cloths, medicines, and tea to novelty items can be discovered here. Also they offer customized gifts for all occasions and for your loved ones too. Here are the some of the top 7 reasons why you should buy products from the newly established CSI Market.
  1. A wide variety of Bhutanese Product
You don't need wander too far if you are in Thimphu, you only need to experience it after you visit in CSI Market. CSI Market provides and excites all your senses beyond your desire. Some of the interesting products that you will get from CSI Market are Fashion, Food, Drinks, Spirituals, Tea, Gifts & souvenirs, Books, and Accessories.

photo source: CSI Market website ( https://druksell.bt/ )
2. You wont burn a hole in your pocket yet enjoy shopping
Products are offered at attractive & reasonable prices as compared to other stores in Bhutan. CSI Market procures every product at bulk wholesale directly from local vendors, Producers, and some from the group of farmers. CSI Market sells those products at 10% to 15% discount as compared to the local market. The Market also deals with premium products and higher/well packaged quality products

photo source: CSI Market website ( https://druksell.bt/ )
3. Simplify wholesale orders for all products.
CSI Market also deals with wholesale supply through https://csimarket.bt and international market through https://www.druksell.com/. And to local customers, especially around Thimphu district, it provides home deliveries and same day delivery
4. Top CSI Café
CSI Market has also one of the best coffee venues in Thimphu. All coffee menus use Bhutan-grown black coffee. CSI Café has a classic espresso-based drinks, filter coffee and pour overs. You can always enjoy a good cup of Bhutan coffee with your friends, family, and loved ones. The cafe is also a cool co-working space with free Wi-Fi facilities.
5. Online shopping is real and they make it happen.
Going with our 5th Druk Gyalpo;s vision, "digitalization", CSI Market provides online shopping services at a very reasonable price and also facilitates shopping services for international customers.
6. Ample ample parking space
Unlike other areas, if you visit CSI Market with your private car, you are not charged for any hours or minutes. CSI Market provides free and comfortable parking area.
7. They have put the market on your map
Any customers planing to visit can get clear directions by using the google map tool. Moreover, CSI Market is located in the middle of Thimphu city, and opposite to the express highway.
photo source: CSI Market website (https://goo.gl/maps/5H7nvmtpygqWUsod9)
Written by Lobzang